PRESENTATION BRANDING
Creating presentations that represent your brand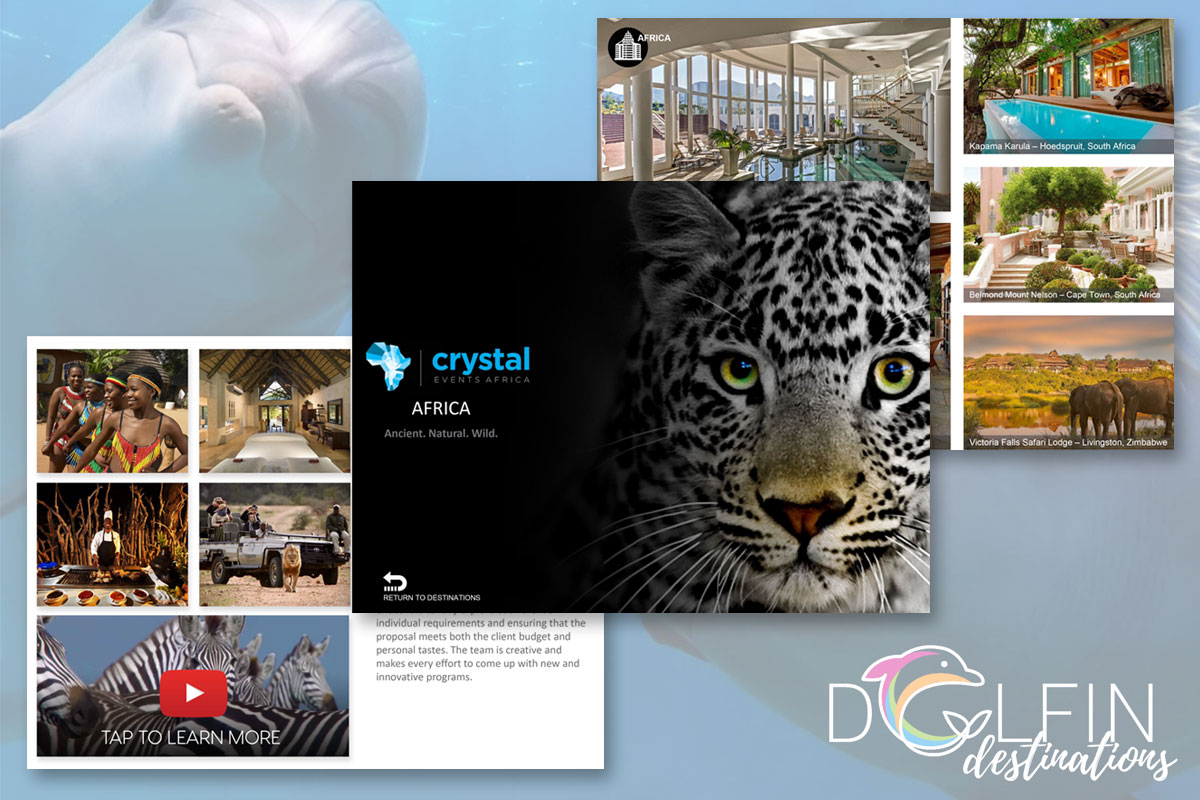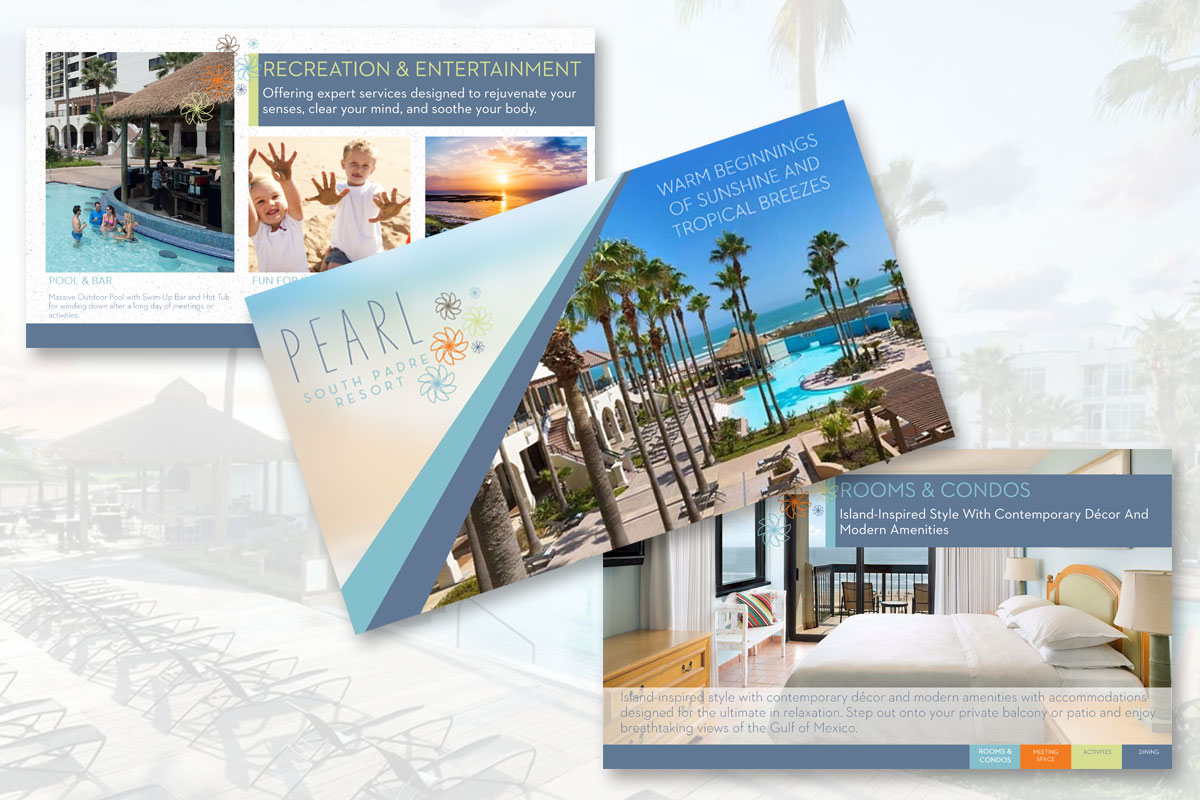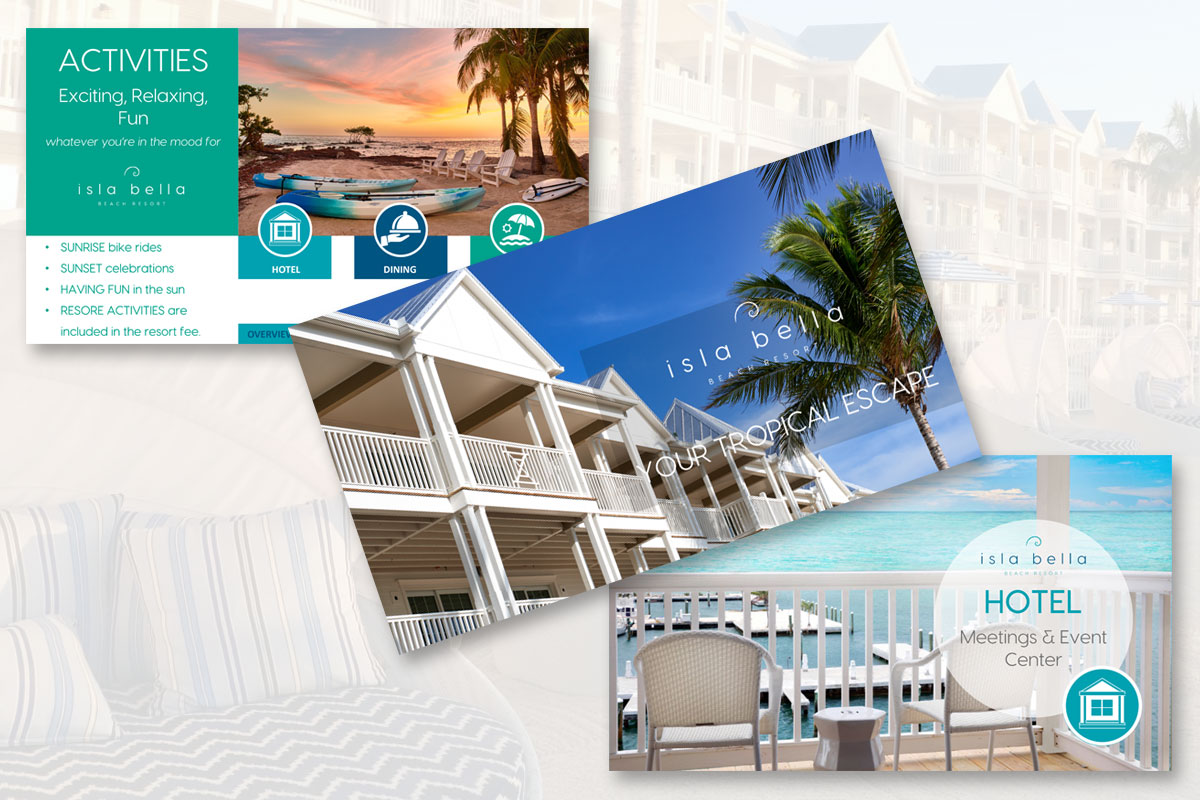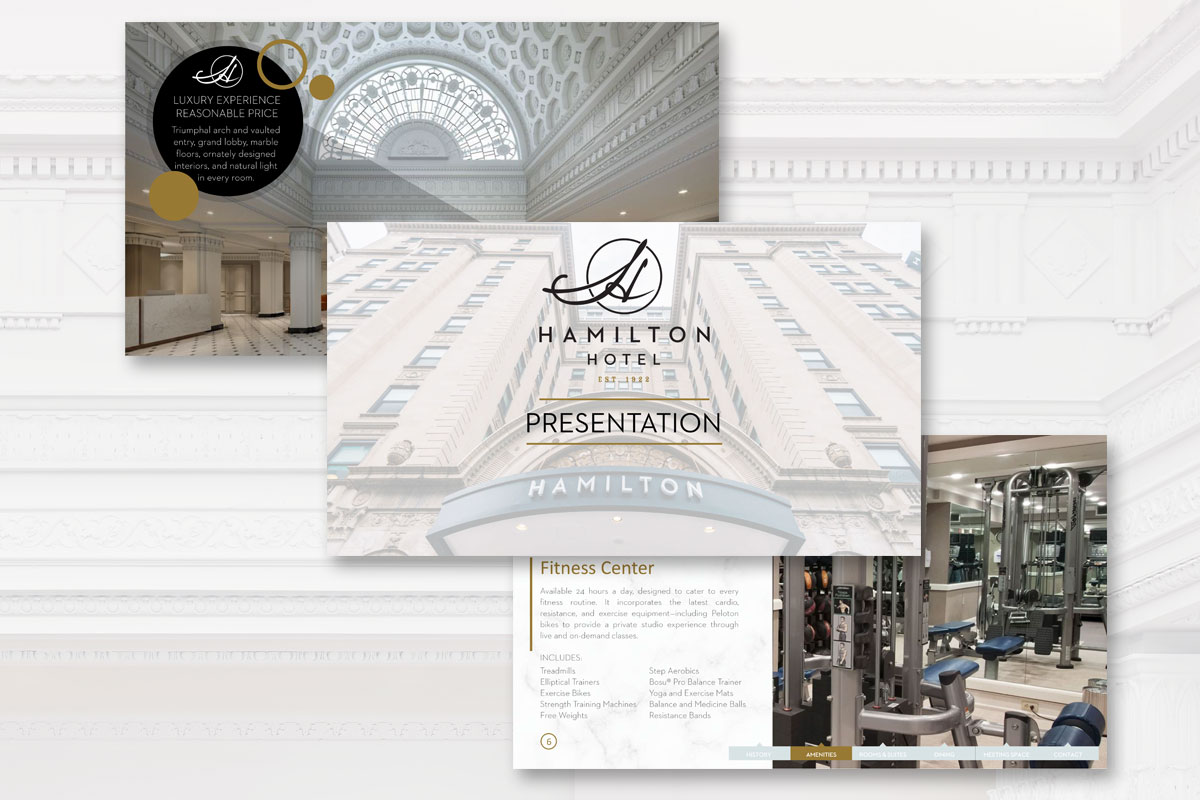 WEBSITE & MEDIA BRANDING
Creating Print & Digital Matter to maintain your brand consistency
Identity Case# 070317: Suncoast Medical Equipment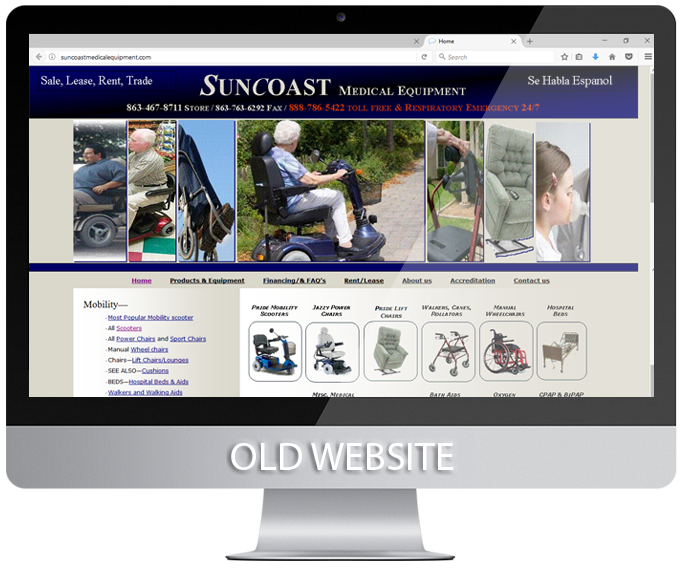 Suncoast Medical Equipment had an old ecommerce static site. The owner decided it needed an update.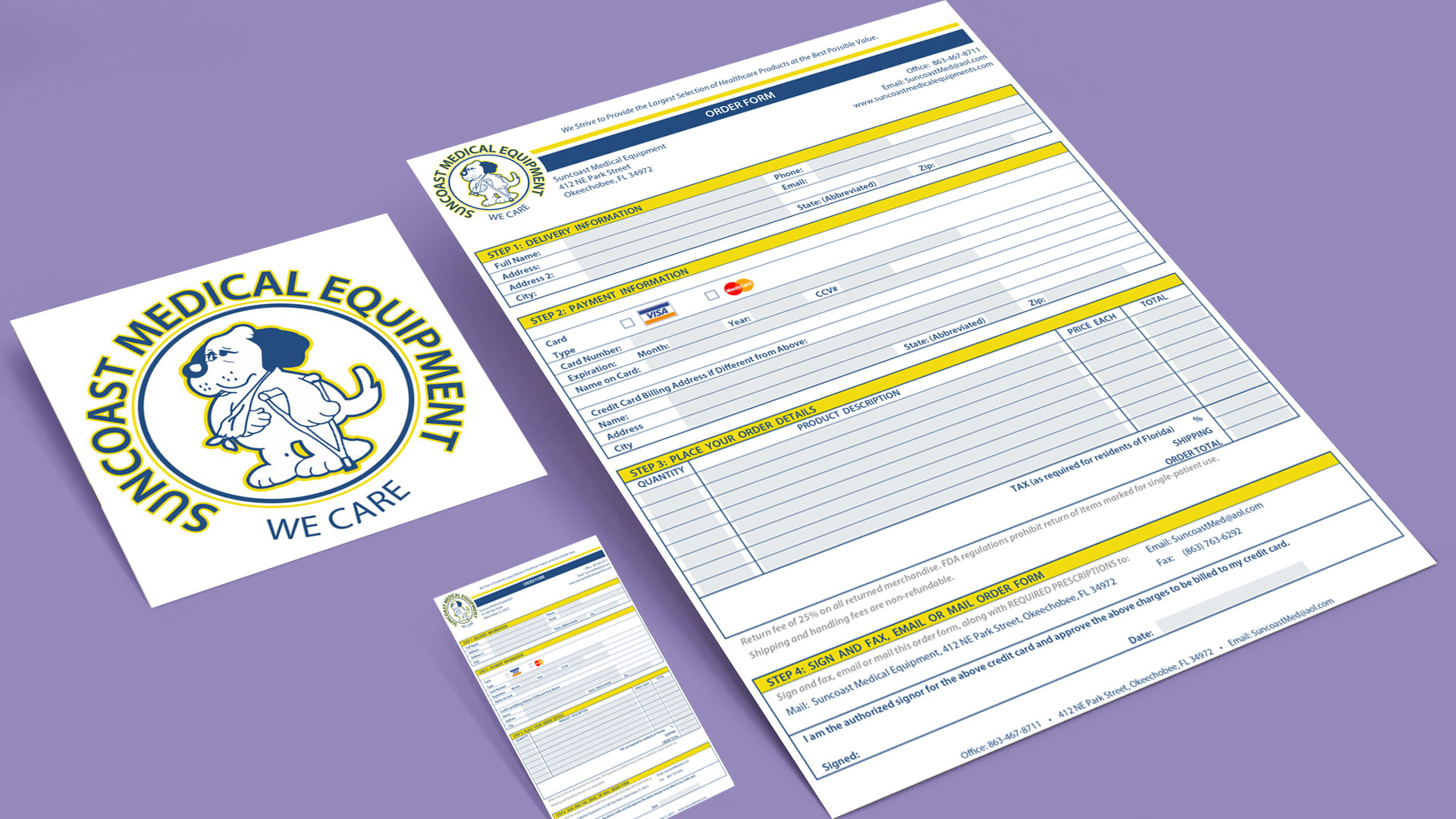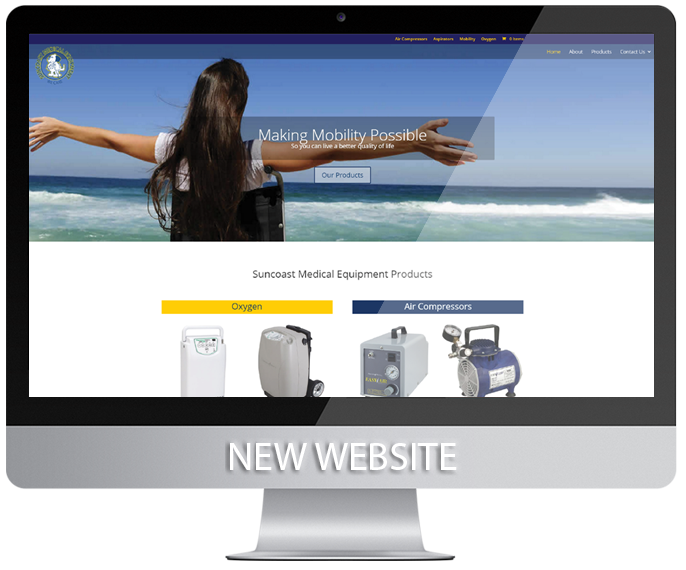 Created logo from an old image on owner's van
Updated color scheme
Update web site to a responsive and visually appealing look and feel
Designed easy to navigate e-commerce site for desktop and mobile devices
User can browse through each product and their category anywhere at anytime
Added interactive forms to the site making it easier for users to fill out and send to get answers quickly and efficiently.
Identity Case# 071316: Displaysoft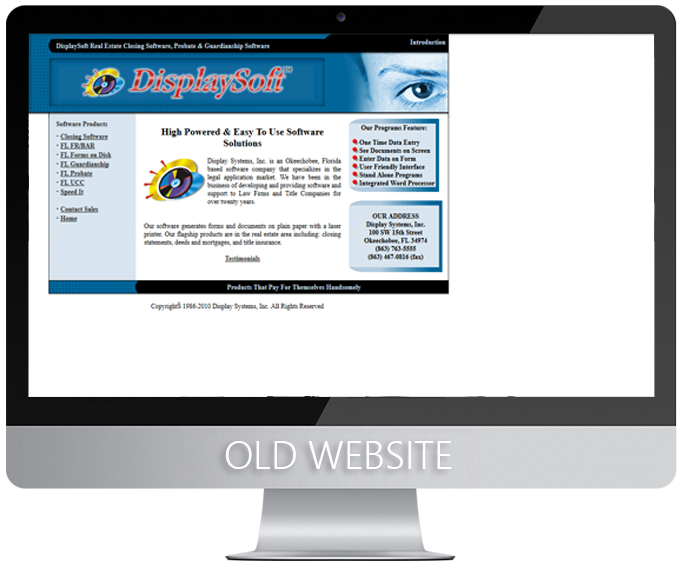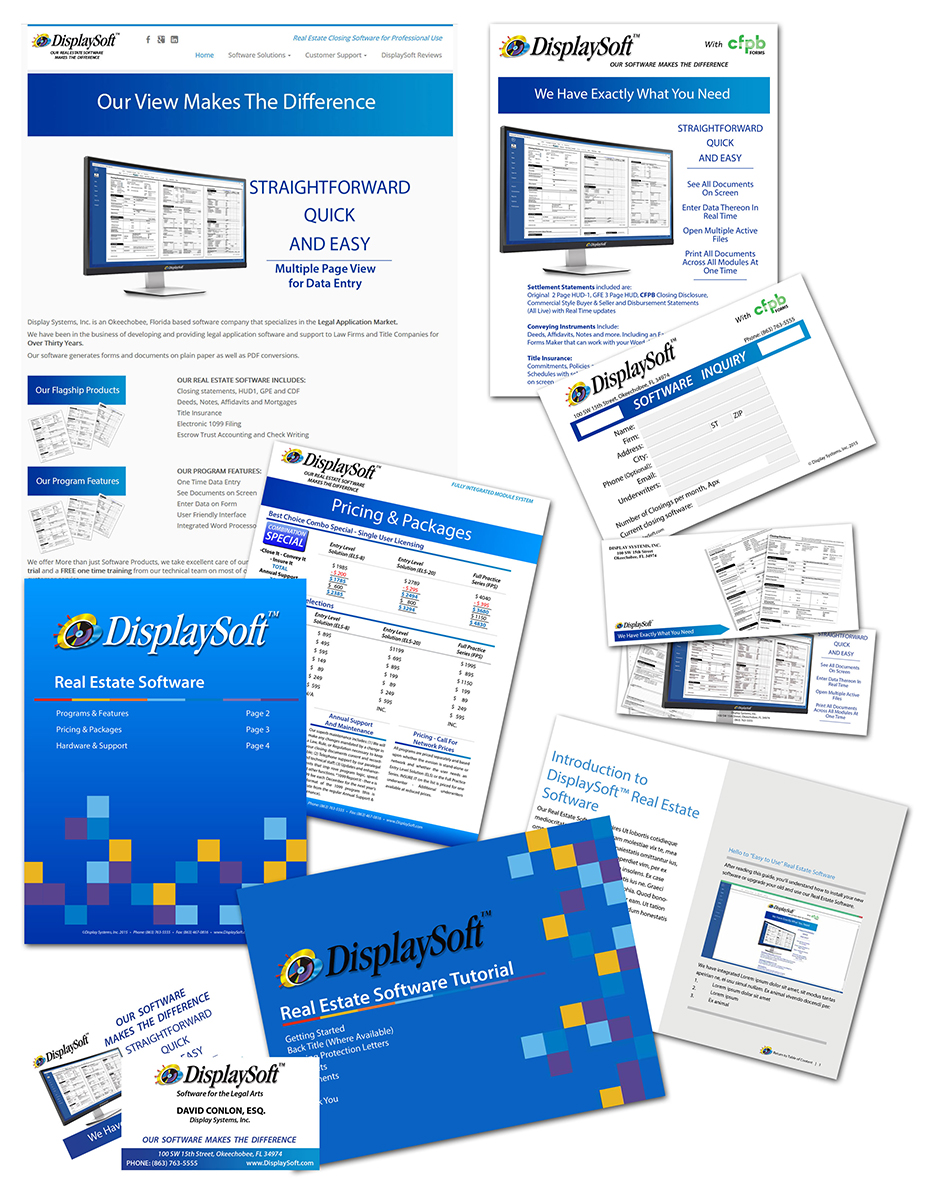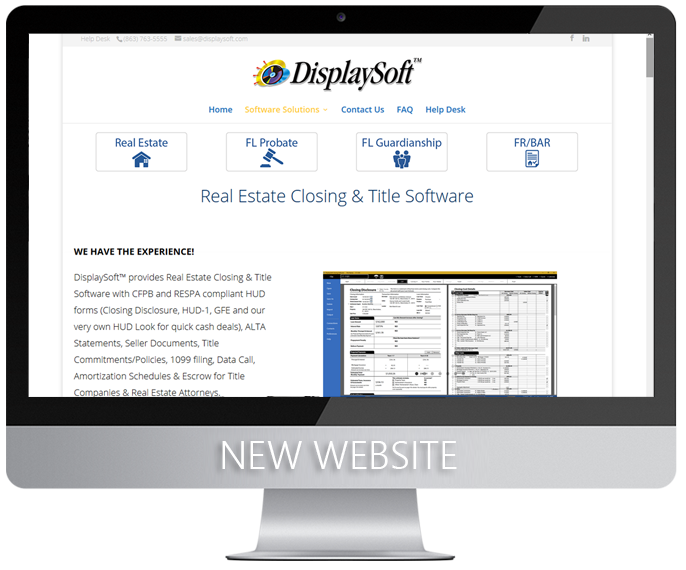 Real Estate Software Company had an old html site. The owner decided it needed an update.
Updated brand to be consistent and modern
Updated old logo to have a cleaner look
Update site to have a clean visual appeal
Included all packages with simple view
Utilized swipe logic on service page
Easy to navigate on desktop and any mobile device.
Updated all Print Matter to maintain branding
Identity Case# 063020: EARS Inc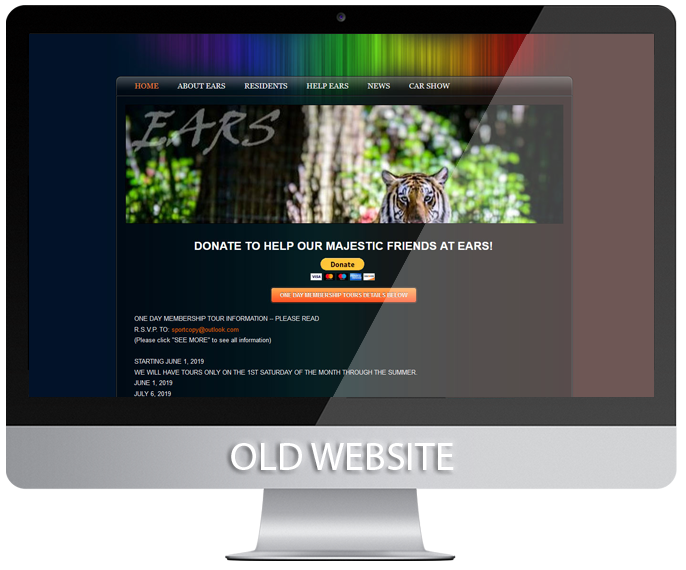 EARS Inc had a static outdated website created in Weebly. Needed cleaning up with User Interactive Improvements.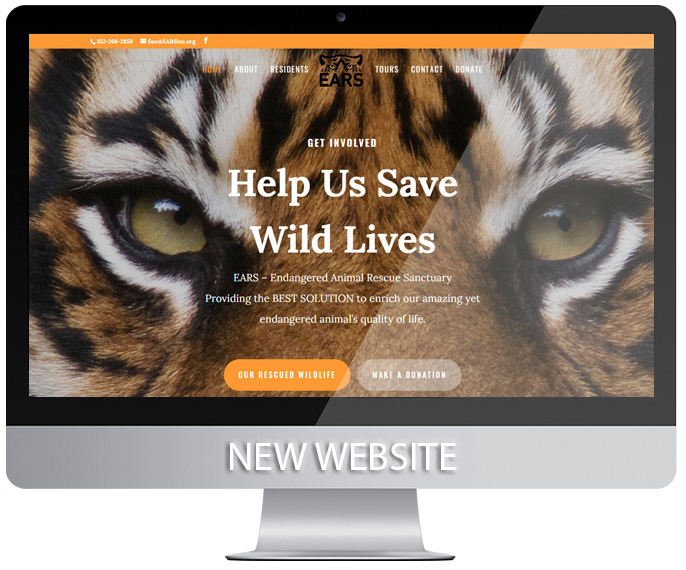 Created clean crisp logo
Updated color scheme
Update site to have a more emotional bond with users
Included an easy to find Donation Buttons
Utilized swipe logic
Responsive minimal clean design
Minor animation for user cue
Organized logic content
Identity Case# 032217: Northstar Career Direction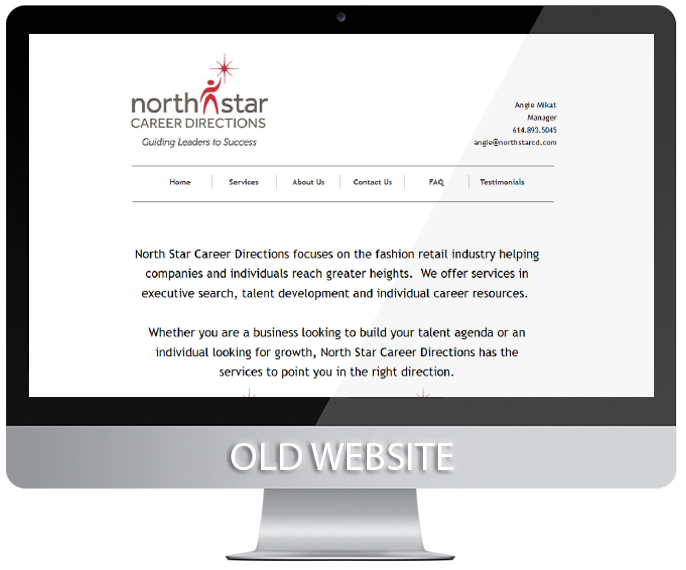 Northstar Career Direction had tried to build her own site. She turned to me for help. She explained she wanted a site that attracted fashion designer career seekers, but yet would like to have others sign with her for career advice. This was a great start, but her site needed more visual flare.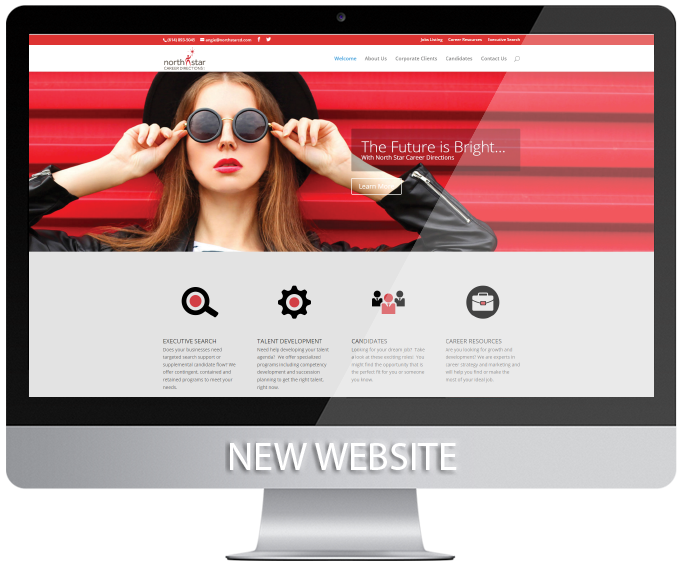 Created site with a fashion flare
Includes a confident look and feel utilizing the colors from supplied logo
Created custom icons for easy visual cues
Easy to navigate on desktop and any mobile device
Users can browse for job offers with ease and respond to each opportunity
Created interactive forms for users to fill out with ease