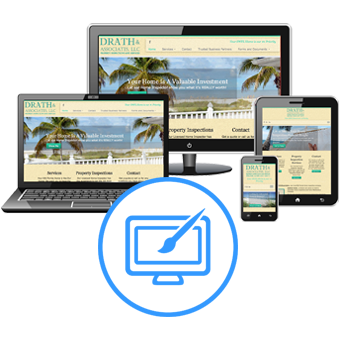 Do you really want a Cookie Cutter website? Let us Create a unique CUSTOM Website that Stands Out from the rest!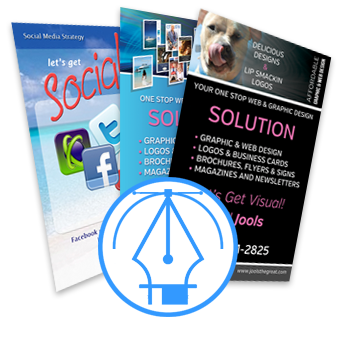 Want to make AN IMPACT with your brand? Let us custom design your logo, business cards, signs and brochures to get you noticed!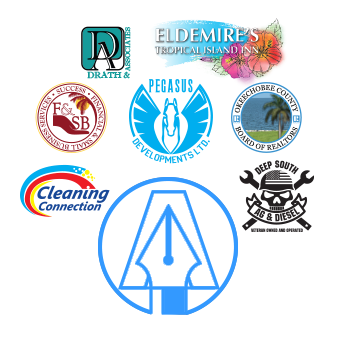 Need an Identity that is UNIQUE to your brand? Tell us about your company then say hello to your NEW IDENTITY.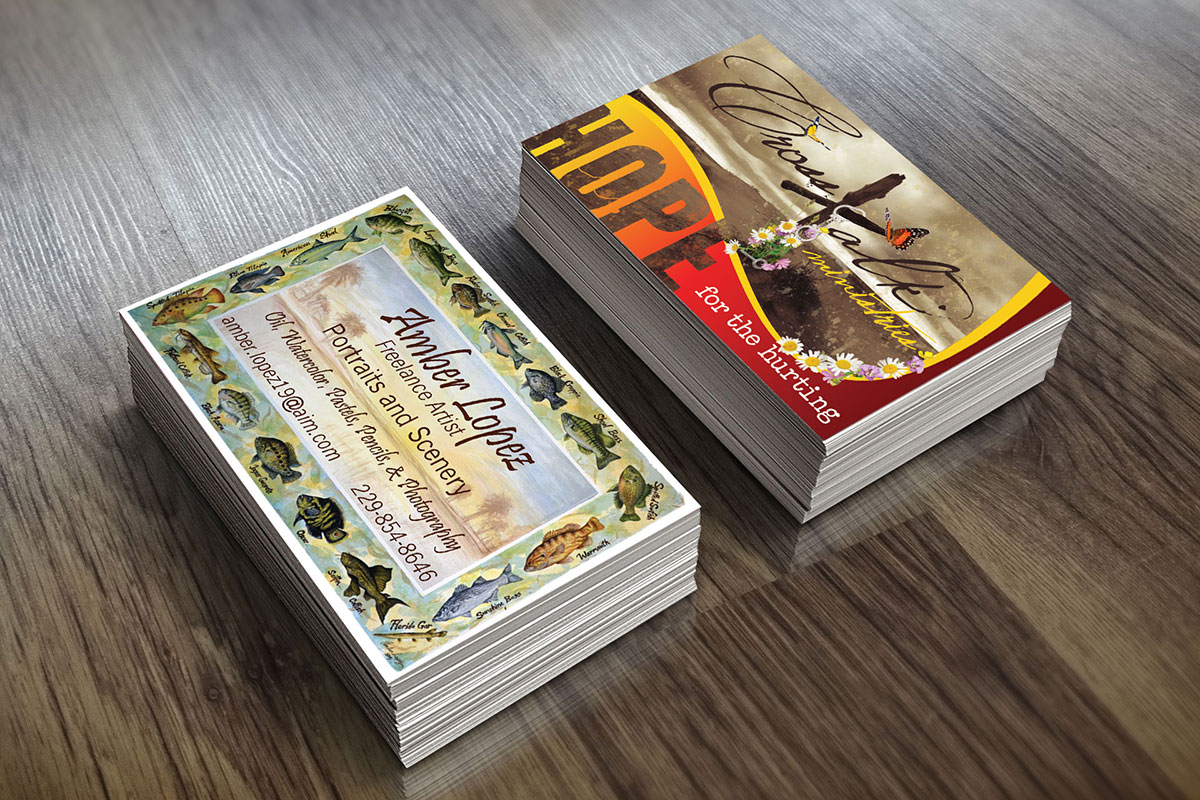 Jools Design Style is Flexible, Agile, and Fast!
With her 30+ years of experience and knowledge, She will have you on the right track from the get go!