Do you really want a Cookie Cutter website? Let us Create a unique CUSTOM Website that Stands Out from the rest!
Want to make AN IMPACT with your brand? Let us custom design your logo, business cards, signs and brochures to get you noticed!
Need an Identity that is UNIQUE to your brand? Tell us about your company then say hello to your NEW IDENTITY.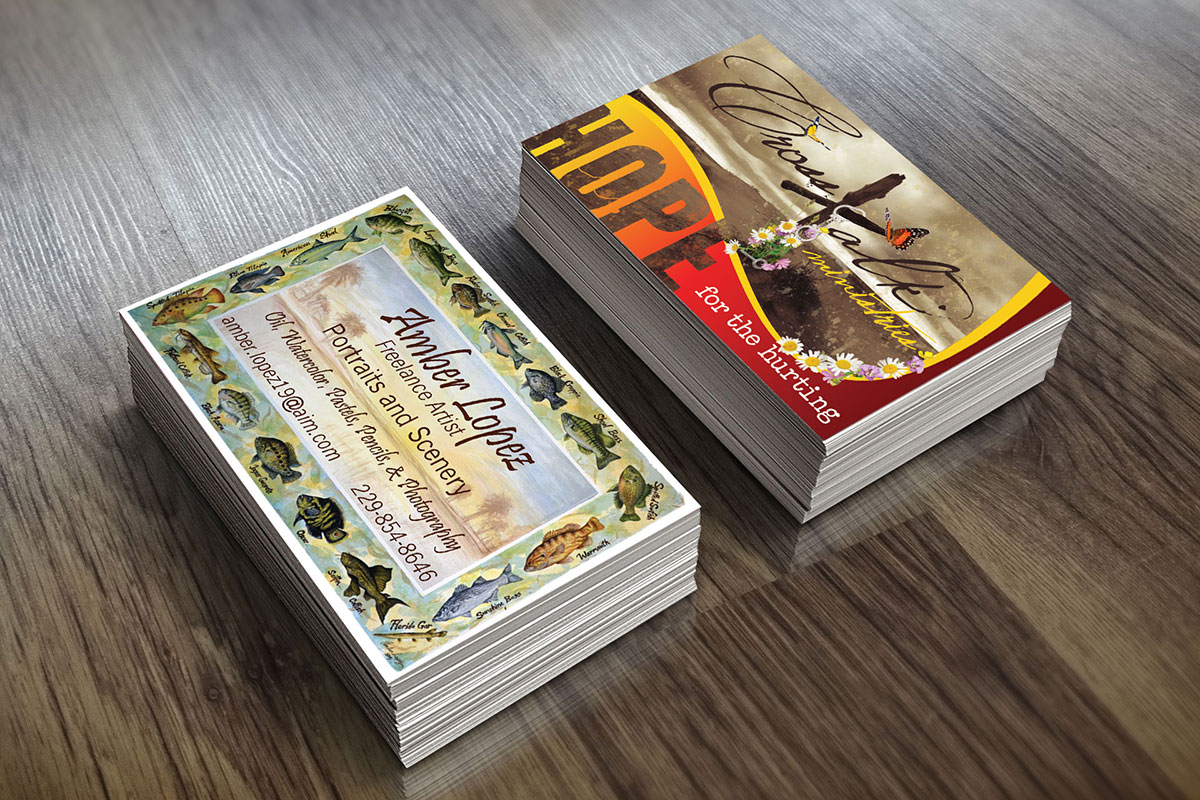 Elevate your Brand
Have a Small Business and want to get noticed? Let us Elevate your brand identity to the Next Level. Call for a quote or counsel.
Don't Make Users Think
Need a website that is easy to navigate and mobile friendly? With customized visual keys that are unique to your brand, your users get the information they want at a glance while visually enhancing your brand!
Strive for Simplicity
Keep your brand Simple and to the point. Content is King and your brand has a message to send to every user at a single glance. Call us to get your message out!