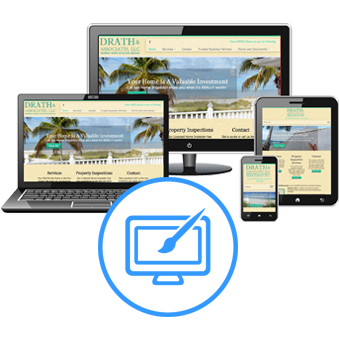 Can you afford to have a cookie cutter website? Let us Create Website Designs that is Original and Stand Out from the Rest on ANY Device!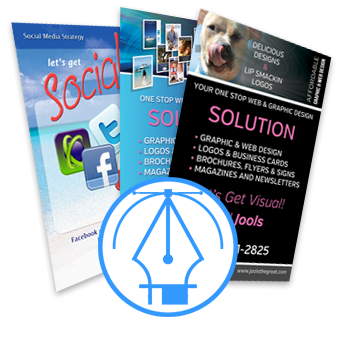 Make an Impact with your brand. Let us design your logo, business cards, signs and brochures to get you noticed.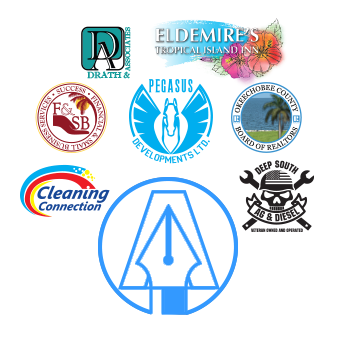 Tell us about your company or an idea of the logo you're looking for, then say hello to your new identity.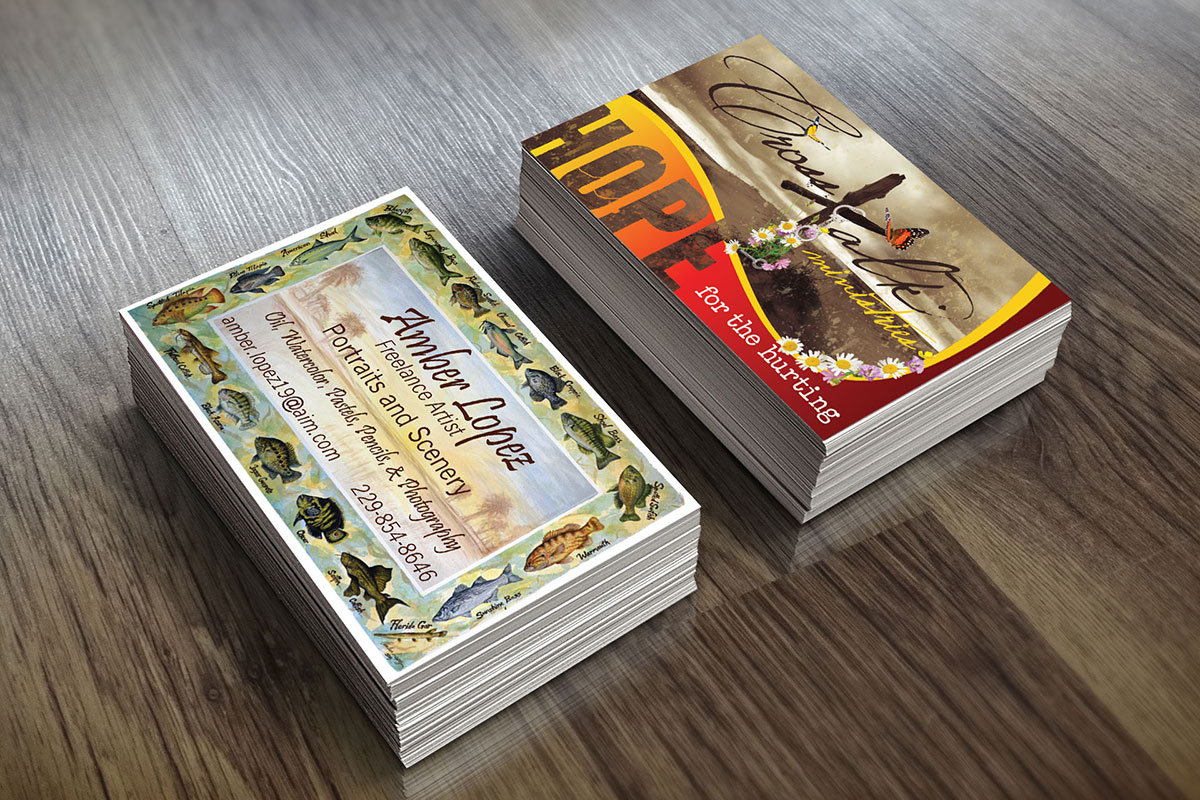 Elevate your Brand
If you have a Small Business or just want to get noticed, Let Jools Elevate your brand identity to the Next Level. Call for a quote or counsel.
Don't Make Users Think
Let Jools create a website that is easy to navigate with customized visual keys so your users get the information they want at a glance!
Strive for Simplicity
Let Jools Keep your brand Simple and to the point, so your brand is not only recognized but informative at a single glance!
View My Full Portfolio
Jools design style is flexible, Agile, and fast! With her 30+ years of experience and knowledge, She will have you on the right path from the start! Check out her portfolio.